When one thinks of Wargaming, they usually think of historically recreated vehicles of war blasting away at one another in online combat. That perception is changing just a bit with the company's Pagan Online announcement, which is Wargaming's first publishing foray into a whole new genre: the online multiplayer ARPG.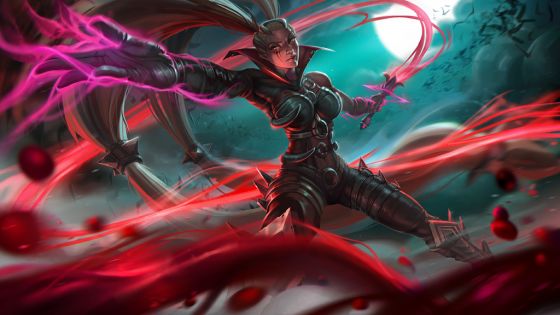 Set in a world of "dark pre-Christian mythology" according to the presser, Pagan Online looks to combine the grand tradition of action RPG gaming with combat mechanics from the world of MOBAs. Players can look forward to carnage-filled missions with multiple game modes and difficulty levels, as well as a single-player campaign that will receive episodic Battle Chapter updates.
"With Pagan Online we've modernized how combat in a top-down action RPG works," claims Uros Banjesevic, co-founder and creative director of developer Mad Head Games. "[We're] taking cues from MOBAs to create something that's fast-paced, overwhelming with enemies, and super challenging."
Pagan Online is due to arrive sometime in 2019 and is taking names to join in its pre-launch tests known as Trials. You can get a teasing CGI trailer for the game below.
[youtube https://www.youtube.com/watch?v=QKfBGC2aCA0&w=560&h=315]
Our Thoughts
Well…it certainly sounds good, and if this game's MOBA/ARPG combat feels as good as that which was used in a game like Master X Master, then this could be one to watch. Still, we're going to have to stay sat here on the fence until we see some actual gameplay on display.
Source: press release
Related: ARPG, MMOARPG, News, Online ARPG, Pagan Online, RPG, Wargaming
https://www.mmogames.com/gamenews/wargaming-enters-online-arpg-scene-pagan-online/