VeteranGamer.net Hosting Division 2 Stream Event for Military Care Packages
VeteranGamer.net, the largest veteran-affiliated gamer community in the US will be hosting their second charity live stream to raise funds for care packages for military personnel overseas. This time around they'll be doing a Division 2 stream where they hope to raise at least $1,000. This is how much they raised during their last stream in February.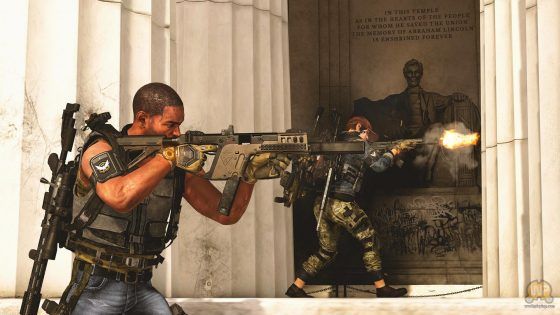 If you're interested in taking part in the live stream or helping them raise funds during the event you'll be able to find them on Twitch on Wednesday, April 10th at 5 PM Pacific time on the Veteran Gamer Twitch channel. You can also share this news post and social media posts from the organization about the event.
We here at MMOGames are big supporters of this cause and will be there watching the event. Many of our writers and staff members are veterans who know first hand how much it means to get care packages while serving abroad. If you're interested in joining the largest veteran-affiliated gamer community in the US head over to their website where you can find a link to their discord with over 2,500 members and more than 20 streamers. We hope we'll see you there on Wednesday!
Source: MMORPG.com
Related: Charity, Event (Real Life), Live Stream, Livestream, Military, News, The Division 2, Tom Clancy's The Division 2
Read the original article