After Gamigo snapped up Trion Worlds and displaced a large number of its employees, fans of the studio's MMOs have been pretty worried, including Trove players. After a bit of formal radio silence, initial Trove update plans have been finalized and announced.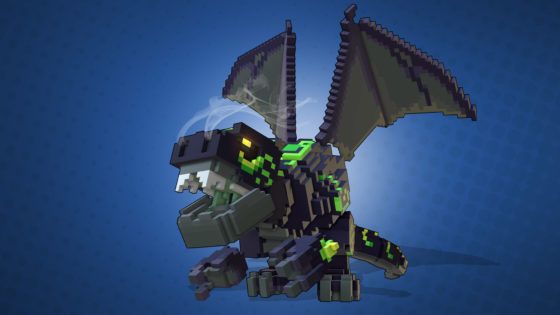 According to the statement, the confirmed smaller development team now in place for Trove is a beneficial change. "By moving away from massive, monolithic plans for each major update we can empower our designers and engineers to team up on features that excite them and then bring those features to the game more quickly," explains the statement.
The post also mentions that the folks at Gamigo are "working very hard to make sure our team has the resources we need to move forward with ongoing development," which means that Geode phase 2's features like Uber 10 worlds and Geode's surface biome will be core parts of the update.
One major effect of the trimmed-down dev team: releases for PC and console updates will now need to be broken up. "We have the ability to quickly roll out features and fixes on the PC then put these updates together for the consoles separately," reads the post. "Console players will still receive all the PC content it'll just be on different timelines."
Further updates on what comes to Trove after Geode phase 2 are promised to come soon.
Our Thoughts
We're not sure many will be convinced that a smaller development team will actually translate to more empowerment for the remaining devs. That said, it is good to hear from the team once again after the shockwave of Gamigo's buyout of Trion Worlds. Here's hoping that updates do indeed pan out the way the statement explains.
Source: official site
Related: MMO, MMORPG, News, Trove, Update
https://www.mmogames.com/gamenews/trove-issues-statement-regarding-future-update-plans/