If you haven't had a chance to get your hands on Division 2 yet you'll be getting the opportunity very soon as there is going to be a Division 2 open beta weekend for all platforms. Even better, it is going to take place this weekend! March 1-4.
If you have had the chance to play The Division 2 thanks to their private tests there will still be something new for you to try out this weekend, so it is well worth logging in this weekend.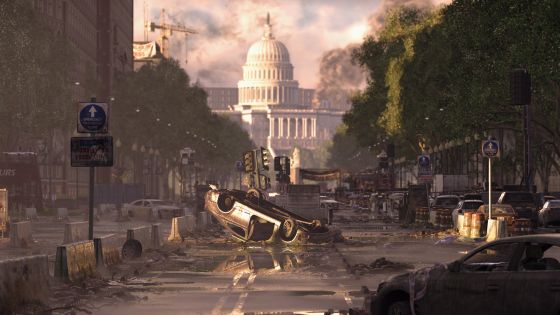 During the open beta weekend, players will have access to three main mission on Normal and Hard modes. Two of them will be familiar to those who took part in the private tests, Grand Washington Hotel and Jefferson Trade Center. The third one is new to this test, the Viewpoint Museum.
Along with a new main mission, there are a few other new additions. To begin with, the level cap will be raised to level 8. Capitol Ruins will also be introduced as another Skirmish PvP map. The skill Chem Launcher will be introduced with two variants; Riot Roam and Explosive Vapor. There will also be two new Settlement Projects and 5 side missions to tackle.
Finally, players who finish Jefferson Trade Center will get the opportunity to see The Division 2's end game content. Once the Jefferson Trade Center has been completed three level 30 characters will be unlocked along with an end game mission. The mission begins as soon as one of those level 30 characters is logged in.
The open beta won't be under NDA, so expect to see some people streaming it this weekend if you can't get logged in. The development team also stressed in the announcement that the version of the game in the beta isn't final and elements are subject to change. Check out the open beta trailer below.
Source: Official Site
The post The Division 2 Open Beta Weekend Coming This Week appeared first on MMOGames.com.