A man responsible for Sony Online Entertainment DDoS attacks has put in a guilty plea in court. 23 year-old Austin Thompson of Utah has officially fessed up to attacks on a number of victims including SOE in 2013 and 2014.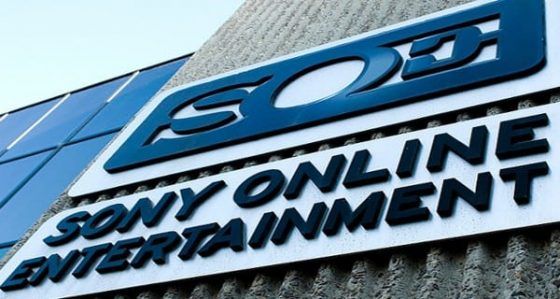 Thompson carried out attacks on SOE and other companies under the guise of DerpTrolling, a clandestine hacker group that takes requests for targets via phone and shuts them down via DDoS. According to details in a plea deal, Thompson's actions cost at least $95,000 in damages.
Other notable DDoS targets of DerpTrolling were League of Legends, Dota 2, and the Origin game store of Electronic Arts — all targets that were taken on reportedly "for the lulz."
Thompson's sentence is set for March 1st of next year. Details of the aforementioned plea deal were not reported, but Thompson does face up to 10 years in prison, a fine of $250,000, and three years of supervised release.
Our Thoughts
Hope the lulz were worth it. While this certainly might seem a drop in the larger bucket of "hackers" trying to shut down online games and gaming services for who know whatever reason, it's good to at least see some measure of justice carried out against people who very often believe themselves to be impossible to catch.
Source: Variety
Related: DDoS, Hacker, Hacking, Legal Trouble, News, SOE, Sonly Online Entertainment
https://www.mmogames.com/gamenews/sony-online-entertainment-ddos-attacker-pleads-guilty/