All of the datamining and assumptions have rung true. We have an official PUBG PS4 launch date confirmed by the game directly, along with all of the usual pomp and circumstance that announcement involves like pre-order bonuses and the like.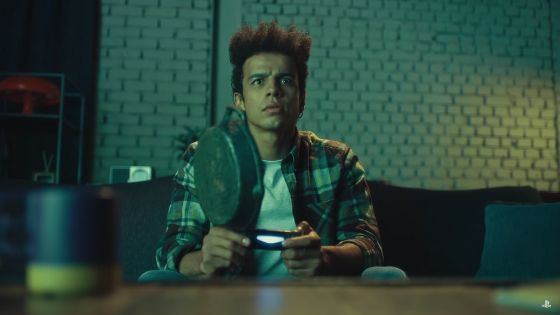 The PS4 version will include Erangel, Sanhok and Miramar maps, as well as all the major features of the game including a ranking system, event mode, and achievements. Those who have a PS4 Pro will also get to enjoy some visual enhancements.
"We're excited to expand our PUBG service and introduce new communities to our Battle Royale game," remarks PUBG Corp's CEO Changhan Kim. "PlayStation has developed an amazing community of passionate gamers and we can't wait to join them this holiday season."
That whole holiday season buying thing involves some goodies for those who do pre-order the game now, including cosmetic items fashioned after characters from the popular Uncharted game series. There's also different in-game goodies depending on which of the editions of PUBG one gets, including G-Coins, Battle Points, and the Survivor Pass: Vikendi battle pass.
Naturally, there's a trailer coming along for the ride, which you can see below.
[youtube https://www.youtube.com/watch?v=CDKmbLlH0ek&w=560&h=315]
Our Thoughts
Well, it's about heckin' time, folks. Seriously, though, we expect there will be a few PS4 players who are eager to get into some battle royale shenanigans and see whether this game has something that the others don't. Or it's already a dead game why even bother lolz, depending on who you ask.
Source: press release
Related: Battle Royale, Launch Date, News, Online Shooter, PlayerUnknown's Battlegrounds, Playstation 4, PS4, PUBG, Release Date
https://www.mmogames.com/gamenews/pubg-comes-playstation-4-december-7/