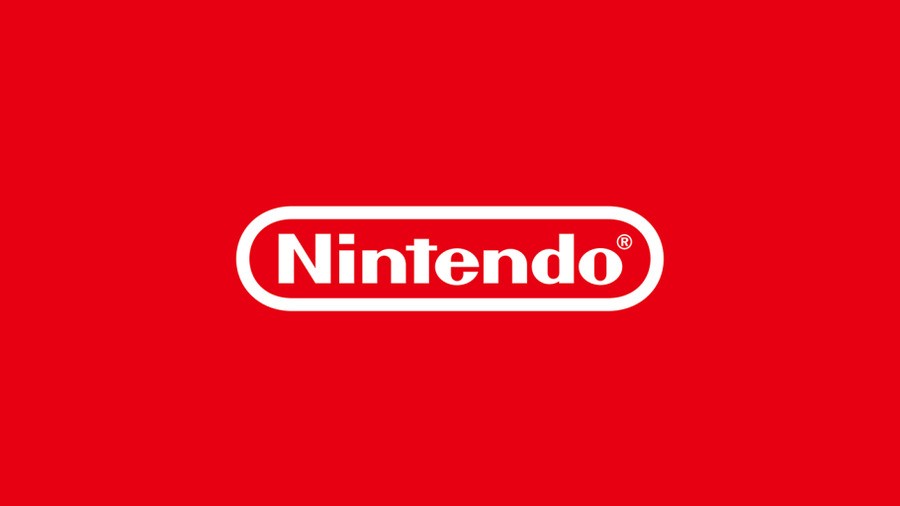 Last week, Nintendo's financial report revealed the company had cut its well-documented sales target of 20 million units this fiscal year and was now striving for 17 million units instead. Investors were seemingly unhappy with this decision and company stock suffered a 9.19% drop.
One Japanese analyst has now decided to set the record straight in his latest report. Hideki Yasuda from Ace Research Institute – and well known locally for his analysis and predictions of the video game market – feels as if there are misconceptions about the sales performance of the Switch after Nintendo dropped its annual forecast.
Yasuda-san explained how 14.49 million units were shipped in the first three quarters of the fiscal year and 32.28 million units have now shipped in the system's lifetime. He went on to compare the Switch and PlayStation 4 lifetime sales over eight quarters and pointed out how Nintendo's hybrid system was still selling at a high pace. Noticeably, Switch shipments in the most recent quarter for the system outperformed the PlayStation 4: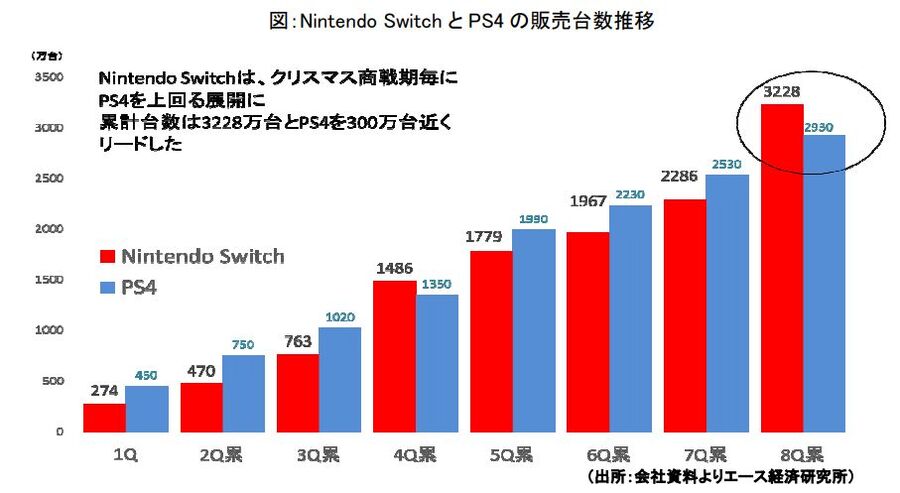 It could be argued Nintendo was overly ambitious with its forecast which has resulted in company stock dropping and negative press. At least it's clear now the Switch is still selling at an impressive rate.
[via twinfinite.net, resetera.com]