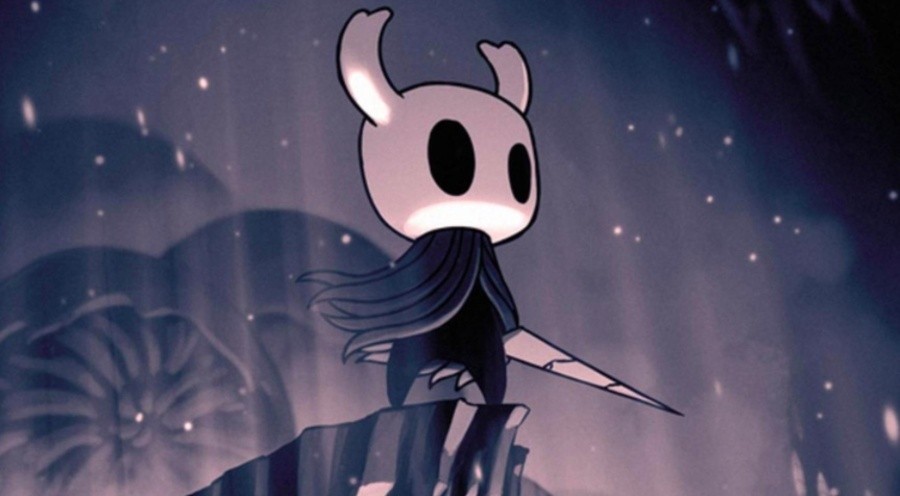 If there's one indie game that is more deserving of a physical release than any other, it's probably Hollow Knight. Following the game's successful digital debut on the Switch and multiple other platforms, the talented people at Team Cherry released a number of free content packs for the title. The cherry on top was the announcement a physical edition was also on the way, thanks to Skybound Games.
Unfortunately, last November, the physical release was then cancelled, with Skybound issuing a tweet saying how "saddened" it was it would no longer be releasing Hollow Knight in this form. Team Cherry added to this, explaining how it would continue to investigate other ways to make a physical version of its title a reality, but it would likely be a smaller release.
It now looks as if the developer has sorted things out, as the ESRB has given Hollow Knight an E10+ rating. As noted by NintendoSoup, ESRB ratings do not apply to digital releases and usually indicate a physical release is close by.
Are you glad to hear a physical release is likely on the way? Did you download this game from the eShop when it was released? Tell us below.