Another week sees yet another Bungie blog post talking all things Destiny 2. Along with the usual community stuff and notes about current content, this week's update also grants a look at a starting date for the Black Armory, the online shooter's first piece of content for those with an Annual Pass.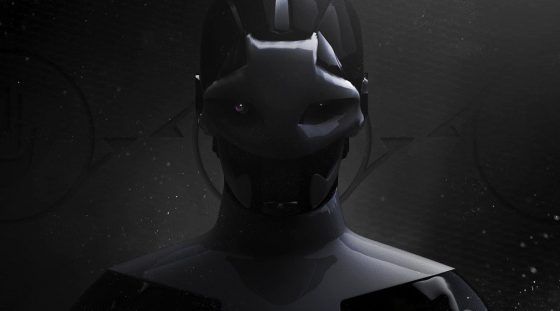 While information about the Black Armory still isn't available right now, the weekly post does confirm that it will arrive on Tuesday, December 4. Between then and the Season of the Forge content that arrives on Tuesday, November 27, there will be a week-long period of "transition" that could lead to unforseen issues.
Information about both the Black Armory and Season of the Forge content is expected to be offered in video form once November 27 rolls around. This new ViDoc will not only discuss the new Season but also provide a gameplay calendar for the remainder of the year.
After that, news will be "random and light" as the holidays are celebrated by the studio, but Bungie also promises that the following week will pick up with details about "another kind of season" — a potential reference to The Dawning event.
Our Thoughts
So, really, the most meat we'll get off of the news bone will be coming once the Season of the Forge begins and that ViDoc premieres. We're looking forward to learning more about what's next for the rest of Destiny 2's year.
Source: Bungie website
Related: Destiny 2, Dev Blog, FPS, MMO, MMOFPS, Multiplayer FPS, News, Update
https://www.mmogames.com/gamenews/destiny-2-heads-next-season-black-armory/