The day we've all been waiting for is finally here, the DayZ beta has finally started. You would be forgiven for assuming that the game was already in beta, it has been playable for almost 5 years now. But, until now it wasn't considered to be in beta by the developers.
Not only has the beta started but the studio has said that the game will be launching before the end of the year. We've been following this game in its various stages of development and testing since 2012. Millions of copies of the game have already been sold. But these days it's considered a bit of a niche game, even by the developers themselves.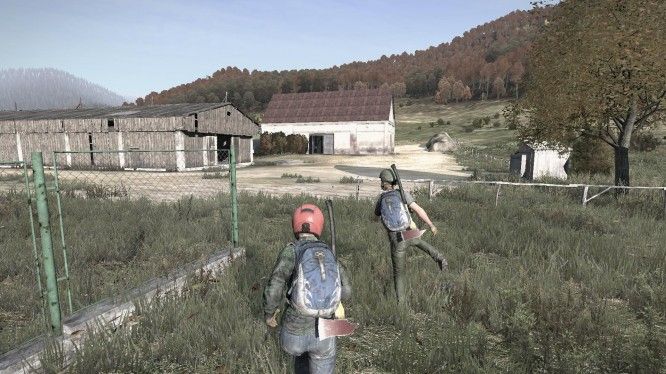 In a blog post that announced these two moves, they also answered a few questions players might have. For instance, in order to get ready for launch, there isn't going to be any new content or features until after launch. They've had a long list of features they've wanted to add to the game but we'll have to wait for those until after the game launches. The core features of the game are in however so they feel confident in sticking with their 2018 launch date.
Another question addressed is if Bohemia's management was pressuring them into releasing the game. They admitted that yes, there was some pressure to launch but that it was a natural part of game development. There also won't be any restructuring of the studio after the game launches. 86 people are currently working on the game and the same 86 people will continue to do so.
They weren't quite ready to reveal their plans for development post-launch but they did stress that weapons and content variety would be top priorities. More information on development will be revealed when the studio is confident in what they will implement next and when.
Source: Official Blog