Those digital 49ers have struck yet another vein of information, it looks like. One person has managed to dig into their PlayStation 4 database to bring up some PUBG PS4 release indicators that seem to suggest the shooter is coming to the system by year's end.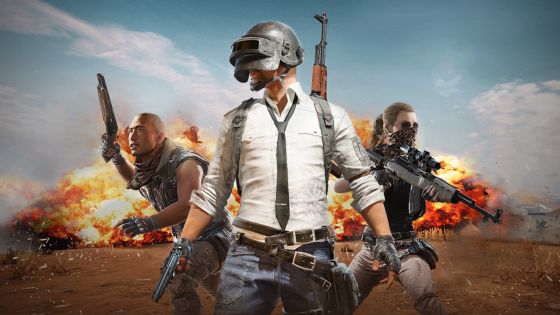 According to a poster on the PSN Profiles forum, images and two PlayStation Store content IDs – one NA and one EU – for PUBG are already in their console. This suggests that the battle royale shooter is already on Sony's servers.
The discovery adds another log to the fire as the PS4 version also made its reveal on the Korean game ratings board in September.
The prevailing assumption is that PUBG's PS4 release will be sometime this December, which is fueled by analyst Daniel Ahmad's post on the ResetEra forums. There's still no official announcement of the shooter's move to the console yet, but that may be due to the game's year-long exclusivity deal with Microsoft and Xbox.
Our Thoughts
Really, by this point it's less a question of "if" so much as "when" PUBG will arrive to the PS4. It would be pretty remarkable if PUBG Corp and Bluehole decided to ignore the PlayStation 4 market, and considering its competition it wouldn't make a lot of business sense to leave that money sitting on the table.
Related: Datamining, News, PlayerUnknown's Battlegrounds, Playstation 4, PS4, PUBG
https://www.mmogames.com/gamenews/datamining-finds-pubg-ps4-store-listings/