Tyler Barriss, who you'll recall was a Call of Duty SWATer responsible for the death of a Kansas man last December, is facing the consequences of his "prank" in the form of a potential 20-year prison sentence.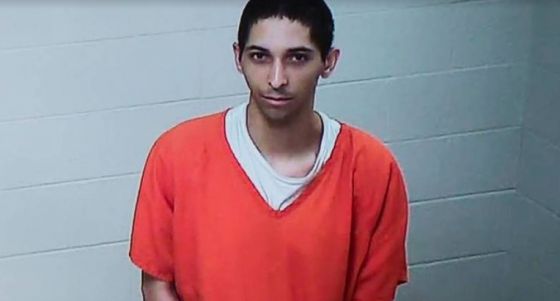 Barriss, whose SWAT call got 28-year-old Andrew Finch killed by a police officer in Wichita, Kansas, has pleaded guilty to not only that incident but other swatting calls and bomb threats. Targets of his phone-based rampage included the FBI headquarters, the FCC, 16 different states in the US, and Canada.
U.S. District Judge Eric Melgren offered to give Barriss a 20 year prison sentence if he directly apologized to the Finch family. There could be concern about how earnest said apology ends up being, as Barriss took advantage of an improperly installed update to a kiosk from jail that let him post several bragging tweets, including a threat to SWAT again and claims that he was "an eGod" and had "swag" in prison.
The two other men involved in the Kansas death – Shane Gaskill and Casey Viner – are also facing charges.
Barriss' sentencing is set for January 20.
Our Thoughts
Clearly, Mr. Barriss is without a sense of empathy or moral compass, so we're extremely skeptical that any apology from his mouth would actually carry a grain of truth. It's unfortunate it has come to this point, but we sincerely hope that a truly stiff prison sentence will deter others from performing the same "prank."
Source: TechCrunch
Related: Call of Duty, Gaming, Legal Trouble, Multiplayer, News, Swatting
https://www.mmogames.com/gamenews/call-duty-swater-faces-20-year-prison-sentence/