After 8 years Blacklight: Retribution is shutting down. The servers will officially shut down on March 11th which means that players will have one more month to enjoy the game. It is specifically the PC version of the game which is shutting down. This is because the PS4 version doesn't have any game servers that are being hosted for it.
The PS4 version will still be playable but it will no longer be receiving any support. So if something goes wrong that's the end, there's nothing that can or will be done.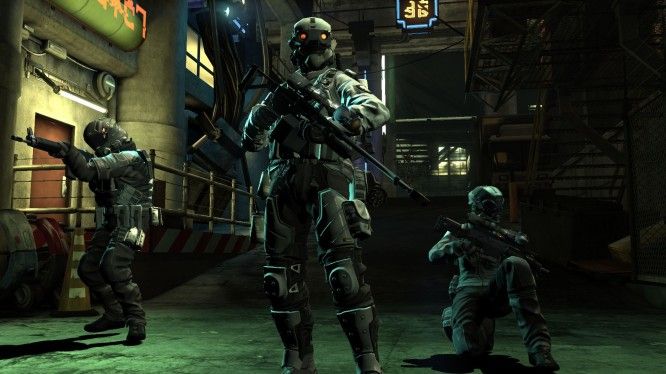 As for the reason Blacklight: Retribution is being shut down, it would appear that Hardsuit Labs have other projects in development that are at the point where they require the full focus of the development teams. This means that all tech support, updates, and patches for the game must come to an end. What the other projects are isn't mentioned in the shutdown announcement, but looking around Hardsuit's site it would appear they're developing an unannounced single player game using UE4 based on their current job listings.
From now until the game shuts down all items in the PC store are free as is standard. PC account migration has stopped and the official support site has been taken offline. Basically, the game is just seeing out its final days, giving fans one last chance to say goodbye.
Blacklight: Retribution was originally developed by Zombie Studios and published by Perfect World Entertainment. In 2015 the Blacklight team split from Zombie Studios and created Hardsuit Labs while Zombie Studios shut down. In late 2017 Perfect World announced that publishing rights for Blacklight: Retribution had reverted to the developer.
According to Hardsuit's website, the newly announced project is coming soon. So hopefully we'll hear more about the game in the near future.
Source: Steam
The post Blacklight: Retribution Shutting Down appeared first on MMOGames.com.