Totally Accurate Battlegrounds will go F2P. Islands of Nyne will have a tournament with real money prizes during their F2P weekend. Fortnite has 200 million players, but PUBG is outperforming them on mobile. This week we're also seeing a couple of high profile Battle Royale games we've been waiting for move into a playable state. Plus there's a whole lot more in this week's Battle Royale Weekly.
Fortnite Brings in 200 Million Players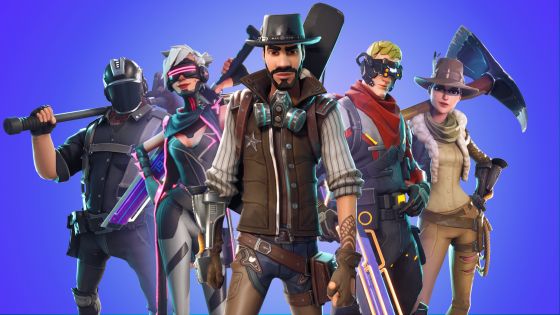 In June it was reported that Fortnite had 125 million players and now it has reached that ever so impressive mark of 200 million. It also has 8.3 million concurrent players on a regular basis. Most games hope for that many players in their lifetime.
But while Fortnite has more players than ever Twitch viewership is down and revenue has remained pretty flat despite the growth. At the same time though they're working with the NFL and Marvel. They've got Fortnite branded Monopoly, Nerf guns, and who knows what else they've got lined up.
Source: Forbes
Islands of Nyne Open Tournament Announced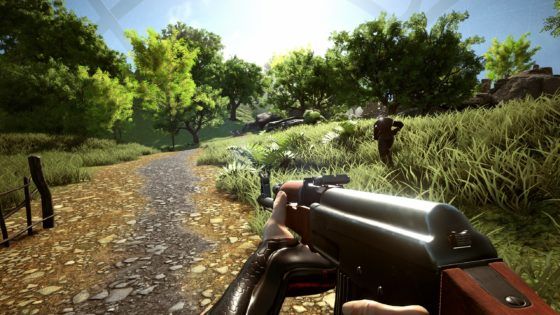 Islands of Nyne has announced they're holding a tournament with a $2,500 prize pool. The event will be held on December 2nd and sign-ups are open now. It will be held during the F2P weekend and it is open to all, including those just trying the game out for the weekend. Further details are given once you register to take part.
The tournament has received a bit of backlash from fans as it is coming at a time when player population is at an all-time low. They also accuse the devs of abandoning the game without improving it. Will the tournament have the impact they're hoping for? We'll just have to wait and see what the numbers are like over the weekend.
Source: Steam
Mavericks: Proving Grounds Starts Testing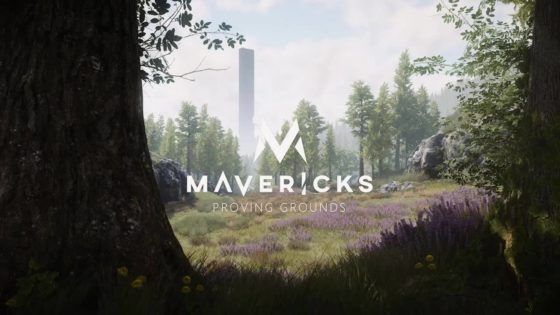 As you may recall Mavericks: Proving Grounds isn't doing traditional testing like you're used to seeing. Instead, they have something called The Forge, a sort of beta server where they test the game and new updates they're introducing. Well, for the first time The Forge is opening for a limited number of players. During The Forge up to 1000 concurrent players will be able to take part in a free for all fight. If you don't get picked to take part, unfortunately, you'll have to wait to hear more about the game. There is an NDA in place though as they continue development this will change.
Source: MMORPG
PUBG Mobile Revenue Grows 166% in One Week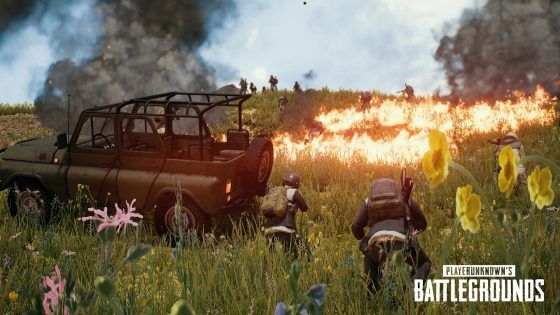 For the first time, PUBG outperformed Fortnite on IOS as it enjoys a 166% growth in one week. Player spending went from $4.5 million to $12 million just on mobile. PUBG mobile only started monetizing in April, which makes that $12 million all the more impressive. Each day last week there was about a half a million dollar difference in the earnings for PUBG Mobile and Fortnite on just iOS. PUBG Mobile brought in $1.7 million a day while Fortnite brought in $1.2 million daily on iOS. Will we continue to see these numbers beyond the long holiday week? We'll just have to wait and see.
Source: SensorTower
Rapture Rejects Enters Early Access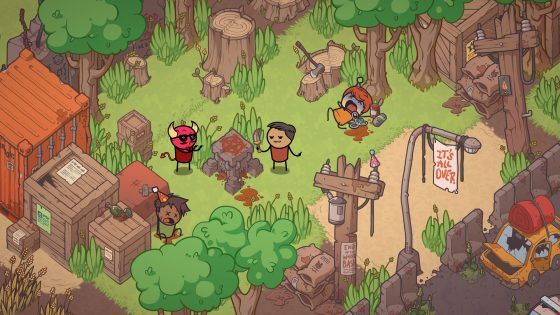 The hilarious and blasphemous Rapture Rejects is now in Early Access on Steam. It is one of those that you have to pay to get into. As of the time of writing this, we're still waiting for the trailer to drop along with any welcome messages/patch notes/whatever else we might get. Hopefully, more information will come out before this article goes live, but, if you're reading this then it didn't. Live with it.
Source: Steam
Realm Royale Console Beta is Go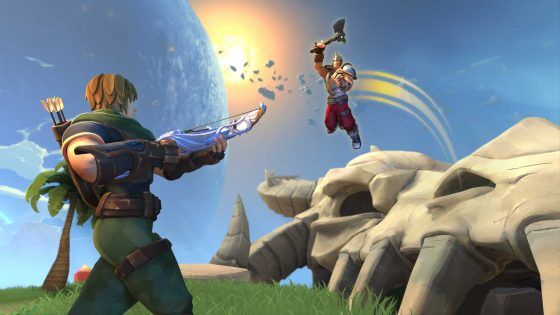 Realm Royale seemed to lose some steam on PC which is one of the reasons Hi-Rez is finally bringing the game to consoles. This may very well be the game's saving grace. If you're interested in trying it out they have been giving keys away on their social media. So if you don't already follow them there, you should.
Source: Realm Royale Twitter
Red Dead Redemption 2 Has Battle Royale Mode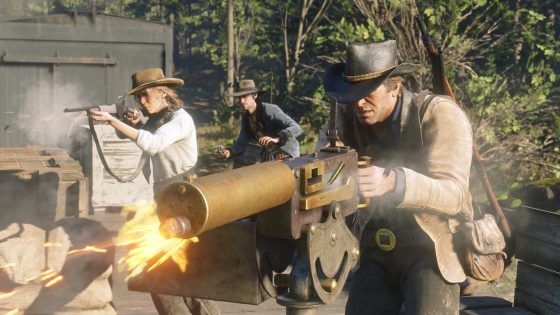 With the release of Red Dead Online, we've seen several new multiplayer modes. Since Battle Royale is the big genre everyone loves right now is it really any wonder that one of those modes is Battle Royal? Make it Count is what Red Dead is calling their Battle Royale mode.
Make it Count has two versions. In the first players are given a bow and a handful of arrows. To get more arrows you have to loot them off the corpses of the dead. The second version is quite similar but involves throwing knives instead of a bow and arrows.
At the moment Red Dead Online is only available to those who played Red Dead Redemption between October 26th and 29th, and Red Dead Redemption 2 Ultimate Edition owners. Though it will be open to all Red Dead Redemption 2 owners from tomorrow, so you don't have to wait long.
Source: Gamespot
Totally Accurate Battlegrounds Will Go F2P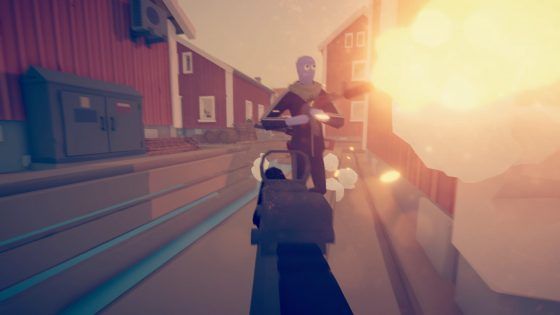 After a recent community test of the new brawl mode Totally Accurate Battlegrounds announced on Steam that they would be going F2P in the future. But, before they can do that they have to finish the brawl mode, get some cosmetics made, and work on optimizing the game for streaming.
They have been quite honest about their reasons for going F2P. It can be quite difficult to get 50 players together for a match. The other reason is that server costs are, in their words "very high." The move to F2P not only opens them up to the potential for more players to join in it also gives them the opportunity to sell various things in a cash shop.
There isn't any word yet on when Totally Accurate Battlegrounds will go F2P. Developers recommend you follow them on social media to stay up to date. At the moment it sounds like they've got quite a bit on their plate before they're ready to dedicate to this F2P transition. I personally wouldn't expect to see it before Valentine's Day.
Source: Steam
Related: Alpha, Battle Royale, Beta, Fortnite, Islands of Nyne, Mavericks: Proving Grounds, News, PlayerUnknown's Battlegrounds, Rapture Rejects, Realm Royale, red dead redemption 2, Totally Accurate Battlegrounds
https://www.mmogames.com/gamearticles/battle-royale-weekly-totally-accurate-battlegrounds-will-go-f2p/